Meet Dr. Riley Ootton, DPT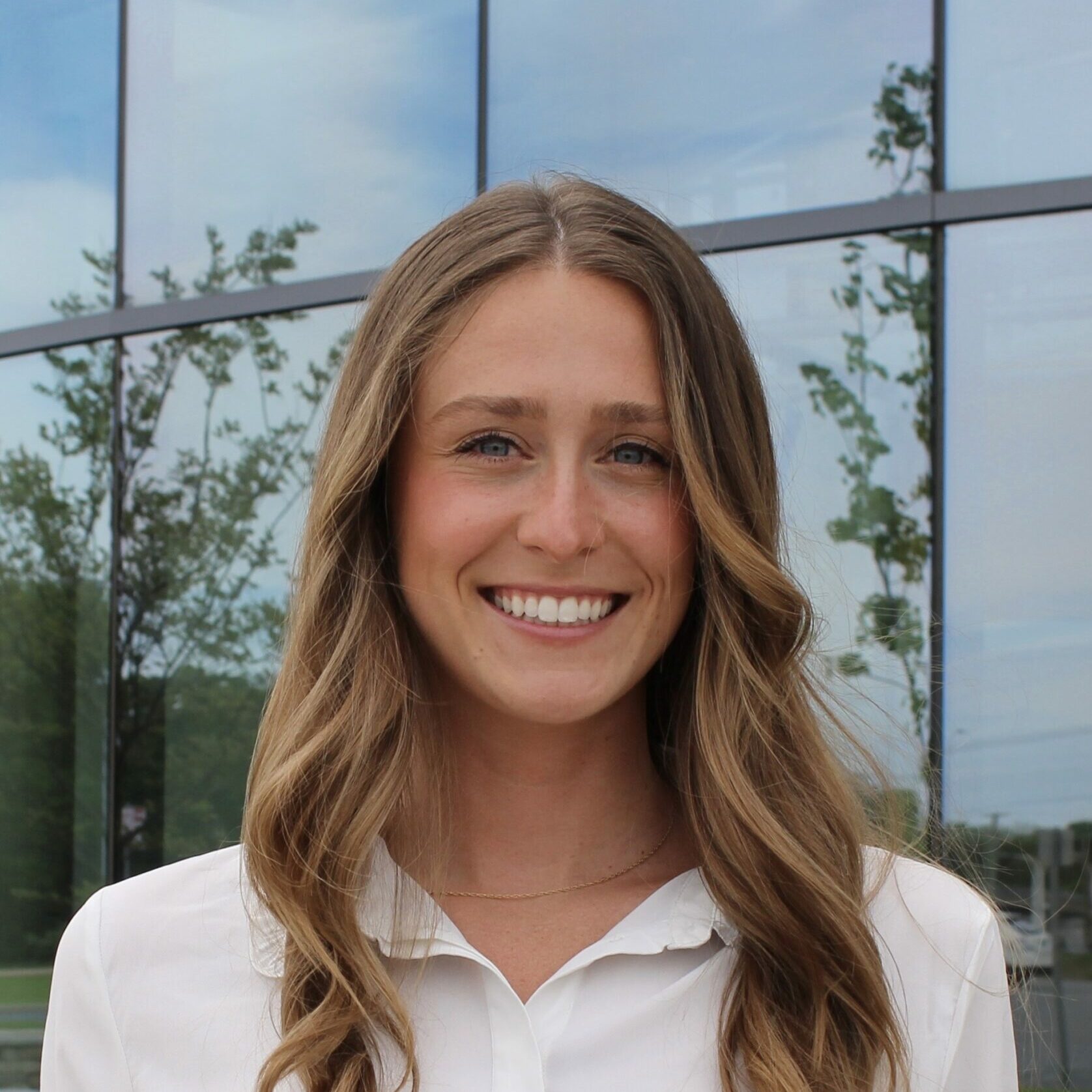 Dr. Riley Ootton – Physical Therapist and Director of Pelvic Health
Dr. Ootton received her Doctor of Physical Therapy, Masters of Science in Clinical Anatomy and Health Science, and her Bachelor of Science in Kinesiology and Applied Physiology degrees all from the University of Delaware. She is the definition of a true "Blue Hen"!
While Riley has proved herself as an efficient and effective orthopedic clinician, she also has extensive experience as a pelvic floor physical therapist. She has experience treating women of all ages with varying pre natal, pregnancy and post partum conditions. Riley has also had countless patients with non-pregnancy related pelvic floor conditions. In an effort to advance her clinical expertise, Dr. Ootton has gone on to take multiple Herman and Wallace courses on pelvic pain, incontinence, constipation, DRA, prolapse, pregnancy and postpartum rehabilitation. Her treatment philosophy emphasizes educating her patients about relevant pelvic floor anatomy and physiology in order to better understand the human body and associated movement. She strives to empower her patients with the necessary tools to achieve their personalized goals.
Riley utilizes her advanced knowledge of both orthopedics, and pelvic health, to advocate for a method of holistic care that treats individuals as a whole rather than focusing on one particular portion of the body.
Education
Bachelors Degree in Kinesiology and Applied Physiology, University of Delaware
Masters Degree in Clinical Anatomy and Health Science, University of Delaware
Doctorate in Physical Therapy, University of Delaware
License
New York
Physical Therapy Philosophy
What is our philosophy? At Spring Forward Physical Therapy, our unique approach will address both the resultant painful injury while also treating the reason behind it. This plan of care will ensure a faster recovery that will also provide a higher level of wellness for you than before the injury.
Physical Therapy Procedures
Professional Medical Recognition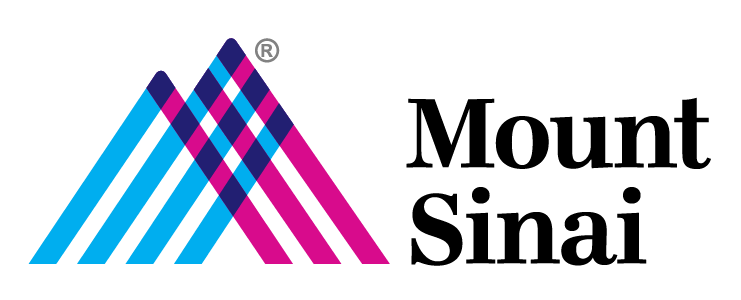 Spring Forward PT was recognized by Mount Sinai as a trusted rehabilitation provider. The Trusted Rehabilitation Provider Network is a network of rehabilitation providers that have been carefully assessed on operational practices, physical environment, and clinical competencies to fall in line with what you would expect from Mount Sinai.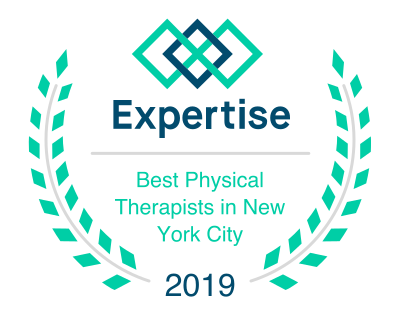 Spring Forward PT was ranked as one of the top 20 physical therapists in New York according to Expertise. Expertise reviewed 1,825 Physical Therapists serving New York City and picked the top 20, scoring the practices on more than 25 variables across five categories; reputation, credibility, experience, availability, and professionalism.
Review from J.D.
Source: ZocDoc | Apr 5, 2023

recent physical injury brought about by a long hike, led me to Anna Kuljian's care and she created a regime of physical therapy for my ailments. In only two sessions, she restored my mobility and made my pains disappear. Then...
Review from S.S.
Source: ZocDoc | Mar 10, 2023

Anna is delightful to work with: patient and sensitive to my needs. We start on time. She encourages me without pushing. I'm improving!
Review from B.H.
Source: ZocDoc | Mar 7, 2023

Anna is an awesome PT who is always upbeat and a pleasure to work with. She has helped me with my ankle rehabilitation and is well versed in all the exercises that will help me strengthen my ankle and return...
Request TeleHealth or In-Person Appointment Today