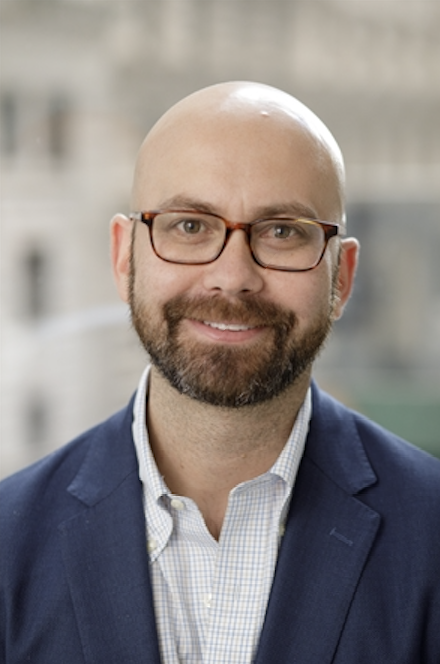 Dr. Lynn Berman, DPT
Lynn founded Spring Forward Physical Therapy, PC to create an alternative to the factory PT setting. Providing boutique one-on-one care, he strives to have his practice set the bar while offering unparalleled care, attention and improvements to patients both young and old.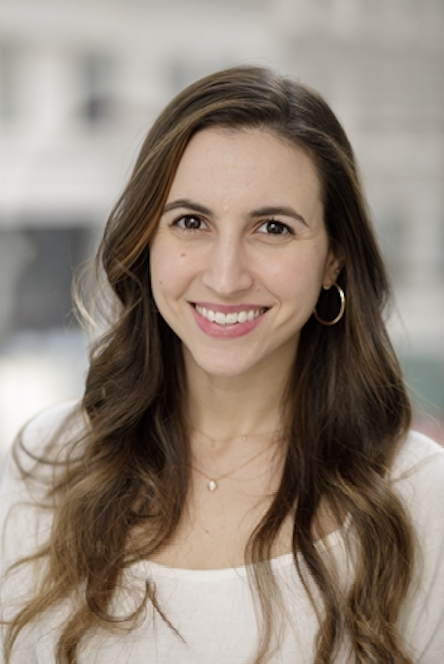 Dr. Danielle Weis, PT, DPT, OCS
Danielle Weis is Spring Forward PT's Clinical Director and Senior Staff Physical Therapist. Danielle earned her Doctorate of Physical Therapy (DPT) with Honors from Columbia University's College of Physicians and Surgeons with a focus on advanced orthopedic treatments.
Dr. Kelly Picciurro, PT, DPT, COMT, CKTP
Dr. Kelly Picciurro, a New Jersey native, is the Midtown location's clinical director. She earned her Doctorate in Physical Therapy from Rutgers University's School of Health Professions, graduating with honors in clinical excellence.  Prior to obtaining her Doctorate, she attended the University of Maryland-College Park, graduating with a Bachelor of Science degree in Psychology.
Dr. Andre Benzer, PT, DPT, CSCS
Dr. Andre Benzer's physical therapy journey dates back to his days in high school. As a Bergen County, NJ high school basketball player, who dealt with numerous sprained ankles and other injuries, he spent time with his school's athletic trainer. These early experiences peaked his interest in sports medicine and anatomy. Upon graduation, he was certain this was a career path that he wanted to embark on.
Dr. Riley Ootton
Dr. Ootton received her Doctor of Physical Therapy, Masters of Science in Clinical Anatomy and Health Science, and her Bachelor of Science in Kinesiology and Applied Physiology degrees all from the University of Delaware. She is the definition of a true "Blue Hen"!
Dr. Anna Kuljian
Dr. Anna Kuljian received her Doctor of Physical Therapy degree from University of Michigan and holds a bachelor's degree in exercise science from Bowling Green State University. She is passionate about using movement as medicine along with manual therapy to help her patients get back to doing what's meaningful in life without pain.
Request TeleHealth or In-Person Appointment Today