Meet Dr. Andre Benzer, PT, DPT, CSCS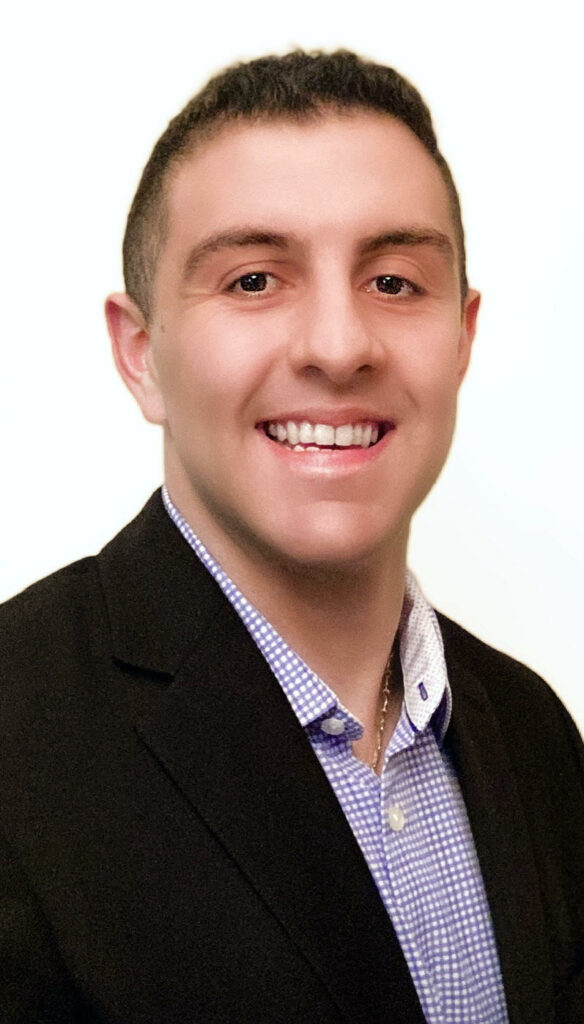 Dr. Andre Benzer
Dr. Andre Benzer's physical therapy journey dates back to his days in high school. As a Bergen County, NJ high school basketball player, who dealt with numerous sprained ankles and other injuries, he spent time with his school's athletic trainer. These early experiences peaked his interest in sports medicine and anatomy. Upon graduation, he was certain this was a career path that he wanted to embark on.
While at the University of Delaware, he studied Exercise Science and began to learn much more about the world of physical therapy. He became exposed to the medical nature of physical therapy as well as how many different patient populations it benefits. Having nationally renowned mentors and professors while at the University of Delaware put him in a very ideal position as he made his transition into his doctoral program at New York University. This is where Dr. Benzer perfected his manual and exercise prescription skills, along with mastering the art of differential diagnosis and being weary of medical red flags.
Andre has had experience treating in outpatient settings, acute care settings, intensive care units, neuro rehabilitation units and even prison wards. His passion though lies in orthopedics in which he has extensive practice in. He is a Certified Strength and Conditioning Specialist which makes him an expert when it comes to implementing strength and conditioning programs and assessing athletic performance. His experience has helped him develop a treatment style that is individualistic and focuses on the person in front of him. He will identify the root cause of your symptoms, treat your symptoms in a way that is best suited for you and get your level of functionality back to where it needs to be.
Dr. Andre Benzer's Education
– Bachelor of Science in Exercise Science – The University of Delaware
– Doctor of Physical Therapy – New York University
Physical Therapy Philosophy
What is our philosophy? At Spring Forward Physical Therapy, our unique approach will address both the resultant painful injury while also treating the reason behind it. This plan of care will ensure a faster recovery that will also provide a higher level of wellness for you than before the injury.
Physical Therapy Procedures
Professional Medical Recognition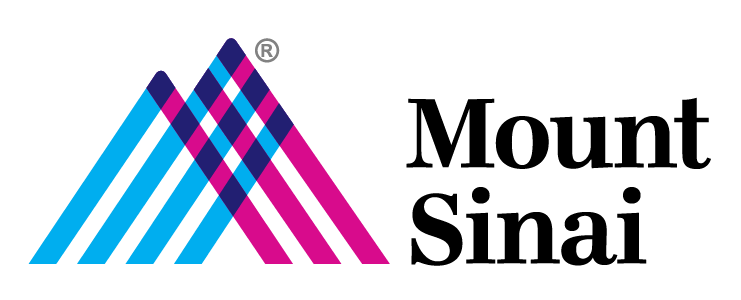 Spring Forward PT was recognized by Mount Sinai as a trusted rehabilitation provider. The Trusted Rehabilitation Provider Network is a network of rehabilitation providers that have been carefully assessed on operational practices, physical environment, and clinical competencies to fall in line with what you would expect from Mount Sinai.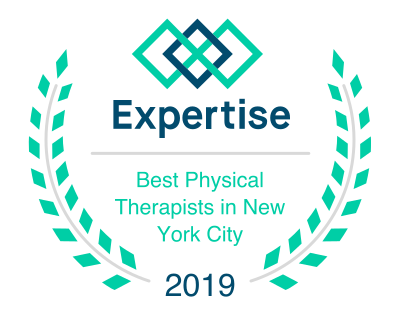 Spring Forward PT was ranked as one of the top 20 physical therapists in New York according to Expertise. Expertise reviewed 1,825 Physical Therapists serving New York City and picked the top 20, scoring the practices on more than 25 variables across five categories; reputation, credibility, experience, availability, and professionalism.
Request TeleHealth or In-Person Appointment Today