Meet Dr. Lynn Berman, DPT
Dr. Lynn Berman finds there to be no greater honor than helping patients meet their goals.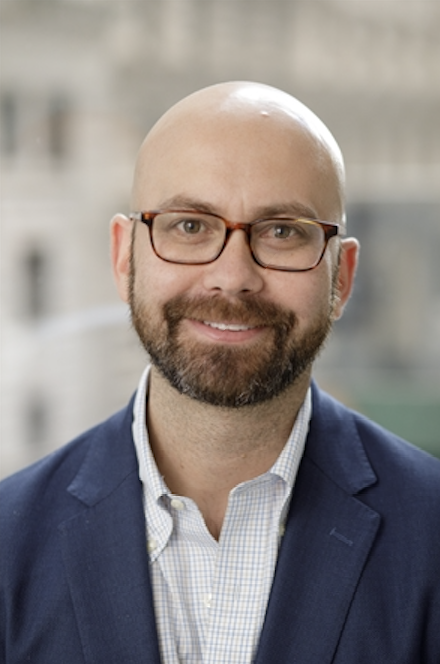 Dr. Lynn Berman – Physical Therapist & Founder of Spring Forward Physical Therapy
Since joining the workforce, Lynn has advanced his manual and clinical skills working in Midtown Manhattan. His experience includes working within inpatient care, helping patients post-CVA (stroke) and rehabilitating traumatic brain injury patients. However, his true passion has been working within Sports Outpatient Orthopedic physical therapy. Whether it involves helping runners achieve their personal best race time or it's helping retired patients regain a former function, Lynn finds there to be no greater honor than helping patients meet their goals.
Lynn founded Spring Forward Physical Therapy, PC to create an alternative to the factory PT setting. Providing boutique one-on-one care, he strives to have his practice set the bar while offering unparalleled care, attention, and improvements to patients both young and old.
Always aspiring to advance his skill set, Lynn often participates in Continuing Education courses to learn the latest and most effective techniques and theories. While Lynn enjoys treating all different injuries of the body, his passion is with back and neck disorders, rotator cuff injuries, knee and ankle injuries, and TMJ.
Lynn Berman graduated from Boston College with a Bachelors of Arts in Communications and Economics. He then continued his education at Touro College and was awarded a Doctorate in Physical Therapy along with a Bachelor of Science in Health Science.
Lynn remains an active member of the America Physical Therapy Association. Lynn is also an avid runner through the New York Road Runners and has run marathons. Lynn enjoys racing sailboats on Long Island, playing tennis in Central Park and is a member of the Mt. Sinai Ice Hockey Team. Lynn was featured in an interview on NBC about physical therapy during the 2010 New York City Marathon.
Physical Therapy Philosophy
What is our philosophy? At Spring Forward Physical Therapy, our unique approach will address both the resultant painful injury while also treating the reason behind it. This plan of care will ensure a faster recovery that will also provide a higher level of wellness for you than before the injury.
Physical Therapy Procedures
PROFESSIONAL MEDICAL RECOGNITION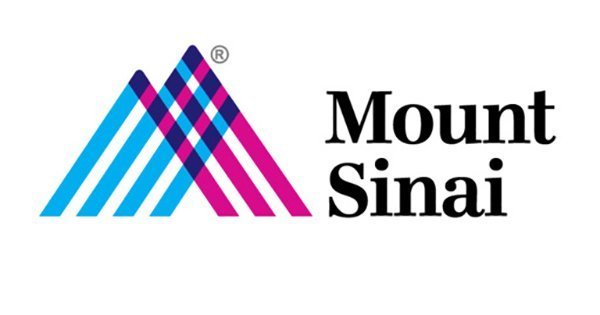 Spring Forward PT was recognized by Mount Sinai as a trusted rehabilitation provider. The Trusted Rehabilitation Provider Network is a network of rehabilitation providers that have been carefully assessed on operational practices, physical environment, and clinical competencies to fall in line with what you would expect from Mount Sinai.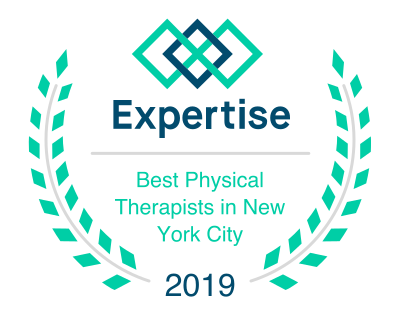 Spring Forward PT was ranked as one of the top 20 physical therapists in New York according to Expertise. Expertise reviewed 1,825 Physical Therapists serving New York City and picked the top 20, scoring the practices on more than 25 variables across five categories; reputation, credibility, experience, availability, and professionalism.
EDUCATION
Bachelors of Arts in Communications and Economics, Boston College
Bachelor of Science in Health Science, Touro College
Doctorate in Physical Therapy, Touro College
Review from Gordon H
Source: Google | Jun 21, 2019

Lynn and his staff are amazing! A unique and highly proactive approach to treating the cause this ultimately fixing the problem.
Review from A.L.
Source: Healthgrades | Jun 19, 2019

This was my first experience with PT and I came in with a bad shoulder. Danielle was great at assessing the problem, and in each sessions we saw the improvements. What I really liked is the willingness to take time...
Review from Stephany B.
Source: Healthgrades | Jun 12, 2019

I can NOT rave enough about my time spent with Danielle and SpringForward PT. I have been seeing Danielle for a few months now for my shoulder and she has done wonders working on it. I decided to run a...
Request Your Appointment Today