Meet Dr. Lynn Berman, DPT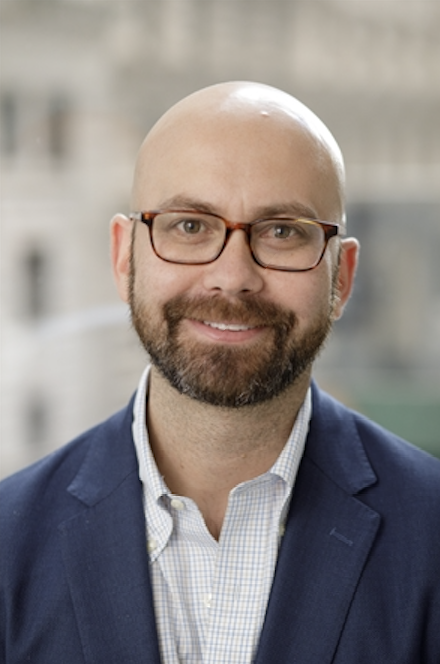 Dr. Lynn Berman – Physical Therapist & Founder of Spring Forward Physical Therapy
Dr. Lynn Berman is a trailblazer in the world of physical therapy. As the founder of Spring Forward Physical Therapy, PC, he has created a transformative alternative to the impersonal, factory-style approach that is all too common in the field. His boutique one-on-one care is second to none, setting the standard for excellence in healthcare and delivering unprecedented attention and improvements to patients of all ages.
A distinguished graduate of Boston College, Dr. Berman went on to earn a Doctorate in Physical Therapy and a Bachelor of Science in Health Science from Touro College. He is widely recognized as an expert in his field, and his advice has been sought after by such esteemed media outlets as Men's Health, NBC, CBS, The New York Times, Yahoo News, Esquire Magazine, Runner's World, and Prevention Magazine.
Dr. Berman's expertise is not limited to the media, however. He has also treated professional athletes across a range of sports, regularly developing treatment plans for some of the biggest names in the game. Spring Forward PT was even named a "No Quit Business Partner" by the New York Rangers.
To stay at the forefront of his profession, Dr. Berman consistently participates in Continuing Education courses to master the latest techniques and theories. He is well-versed in treating injuries throughout the body, but he is particularly passionate about back and neck disorders, rotator cuff injuries, knee and ankle injuries, and TMJ.
Dr. Berman is an active member of the American Physical Therapy Association, and he is deeply committed to his personal wellness, too. An avid runner, he has completed multiple marathons and participates in New York Road Runners races. He also enjoys racing sailboats on Long Island, playing tennis in Prospect Park, and is a proud member of the Mt. Sinai Ice Hockey Team.
Under Dr. Berman's guidance, Spring Forward PT has expanded to three convenient locations throughout New York City, including Midtown East, Financial District, and a corporate location in Rockefeller Center. His visionary approach to physical therapy has redefined the field, and he remains a leading authority in healthcare and patient-centered care.
Dr. Lynn Berman's Education
Bachelors of Arts in Communications and Economics, Boston College
Bachelor of Science in Health Science, Touro College
Doctorate in Physical Therapy, Touro College
Physical Therapy Philosophy
What is our philosophy? At Spring Forward Physical Therapy, our unique approach will address both the resultant painful injury while also treating the reason behind it. This plan of care will ensure a faster recovery that will also provide a higher level of wellness for you than before the injury.
Physical Therapy Procedures
Professional Medical Recognition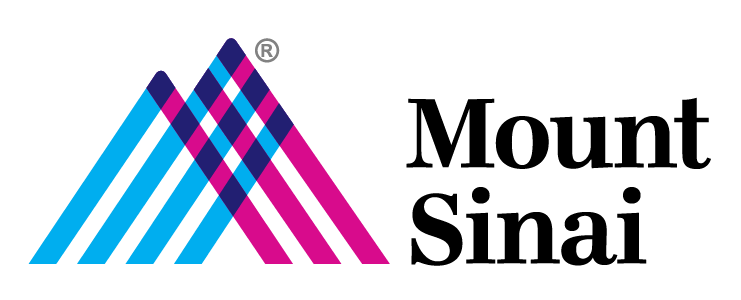 Spring Forward PT was recognized by Mount Sinai as a trusted rehabilitation provider. The Trusted Rehabilitation Provider Network is a network of rehabilitation providers that have been carefully assessed on operational practices, physical environment, and clinical competencies to fall in line with what you would expect from Mount Sinai.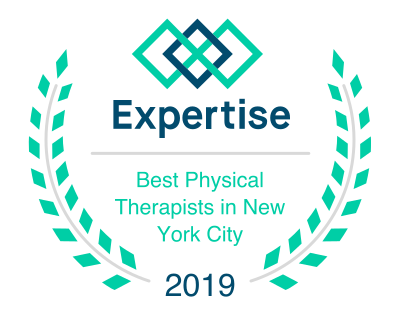 Spring Forward PT was ranked as one of the top 20 physical therapists in New York according to Expertise. Expertise reviewed 1,825 Physical Therapists serving New York City and picked the top 20, scoring the practices on more than 25 variables across five categories; reputation, credibility, experience, availability, and professionalism.
Review from J.D.
Source: ZocDoc | Apr 5, 2023

recent physical injury brought about by a long hike, led me to Anna Kuljian's care and she created a regime of physical therapy for my ailments. In only two sessions, she restored my mobility and made my pains disappear. Then...
Review from S.S.
Source: ZocDoc | Mar 10, 2023

Anna is delightful to work with: patient and sensitive to my needs. We start on time. She encourages me without pushing. I'm improving!
Review from B.H.
Source: ZocDoc | Mar 7, 2023

Anna is an awesome PT who is always upbeat and a pleasure to work with. She has helped me with my ankle rehabilitation and is well versed in all the exercises that will help me strengthen my ankle and return...
Request TeleHealth or In-Person Appointment Today