Meet Dr. Danielle Weis, DPT, OCS, RTS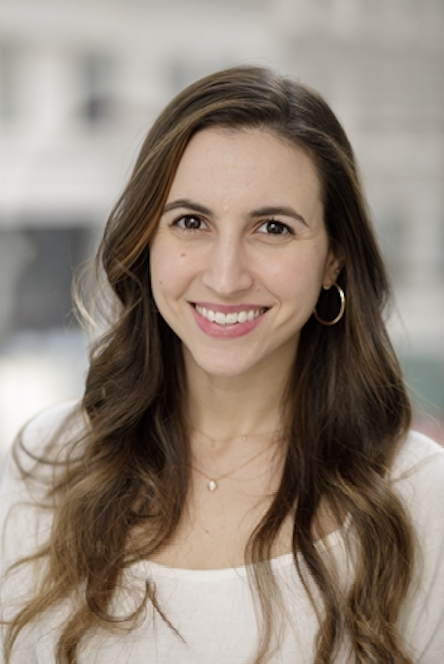 Physical Therapist, Orthopedic Clinical Specialist, and "Running Technique Specialist"
Dr. Danielle Weis, DPT is Spring Forward's Vice President of Operations and Senior Staff Physical Therapist, as well the FiDi location's Clinical Director. Danielle earned her Doctorate of Physical Therapy (DPT) with Honors from Columbia University's College of Physicians and Surgeons with a focus on advanced orthopedic treatments. In 2018 she obtained board certification as an Orthopedic Clinical Specialist (OCS) through the American Board of Physical Therapy Specialties. Prior to receiving her doctorate, she graduated with honors from Yeshiva University with her B.A. in Biology. Danielle has also completed additional certifications as a Pose Method Running Technique Specialist and a Road Runner's Club of America (RRCA) certified Running Coach.
Treating patients with orthopedic injuries and conditions is Danielle's primary passion. Every case is unique, and Danielle customizes her treatment sessions to suit each patient's distinct needs. She places a premium on patient collaboration, working closely with her patients to realize and actualize their goals—whether they comprise hiking in the Swiss Alps, completing a triathlon, or climbing the stairs of a 3rd floor walk-up. In addition to her orthopedic caseload, Danielle is skilled in conducting video based biomechanical running analyses to identify issues with running technique, form, and performance. She uses the information gathered in the analysis and initial evaluation to create and tailor each runner's rehabilitation and training program, allowing them to return to running or enhance performance, becoming more efficient, injury free athletes.
Danielle's treatment style emphasizes manual, hands-on therapy in combination with guided therapeutic exercise prescription and neuromuscular rehabilitation. This process treats the underlying causes of injury, not just the symptoms, while promoting greater health and wellness.
Danielle has vast clinical experience in treating adults and geriatric patients in a variety of settings, including multiple New York City physical therapy private practices and New York Presbyterian Weill-Cornell Hospital's acute care medical, surgical and burn units. In 2015 she created Spring Forward PT's "P3 Program" for treating orthopedic conditions that arise in women who are pregnant and postpartum. Outside of Spring Forward PT she works as an adjunct professor in Yeshiva University's biology department, volunteers as an alumni mentor for careers in physical therapy, and serves as a guest lecturer for DPT students at the City University of New York.
Danielle is an active member of the American Physical Therapy Association and has participated in continuing education courses on advanced manual therapy techniques, pregnancy and postpartum rehabilitation, running technique and race programming, Crossfit and weight-lifting, and craniosacral therapy.
Dr. Danielle Weis' Education
Bachelors of Arts in Biology, Yeshiva University
Doctorate of Physical Therapy with Honors, Columbia University's College of Physicians and Surgeons
Physical Therapy Philosophy
What is our philosophy? At Spring Forward Physical Therapy, our unique approach will address both the resultant painful injury while also treating the reason behind it. This plan of care will ensure a faster recovery that will also provide a higher level of wellness for you than before the injury.
Physical Therapy Procedures
Professional Medical Recognition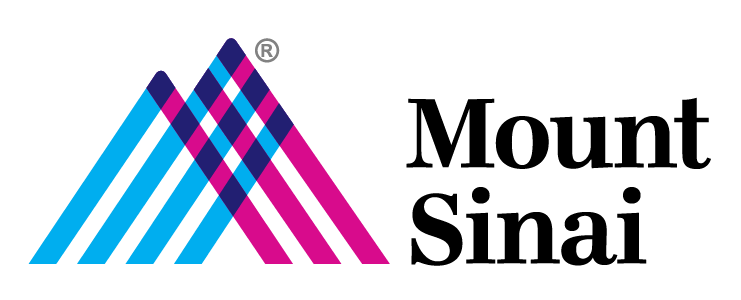 Spring Forward PT was recognized by Mount Sinai as a trusted rehabilitation provider. The Trusted Rehabilitation Provider Network is a network of rehabilitation providers that have been carefully assessed on operational practices, physical environment, and clinical competencies to fall in line with what you would expect from Mount Sinai.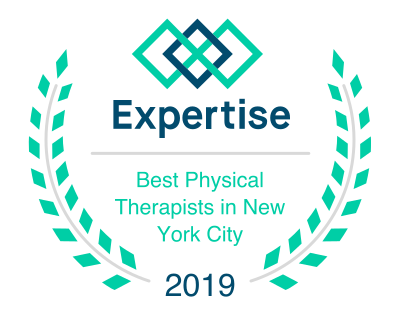 Spring Forward PT was ranked as one of the top 20 physical therapists in New York according to Expertise. Expertise reviewed 1,825 Physical Therapists serving New York City and picked the top 20, scoring the practices on more than 25 variables across five categories; reputation, credibility, experience, availability, and professionalism.
Request TeleHealth or In-Person Appointment Today