Meet Anna Kuljian, PT, DPT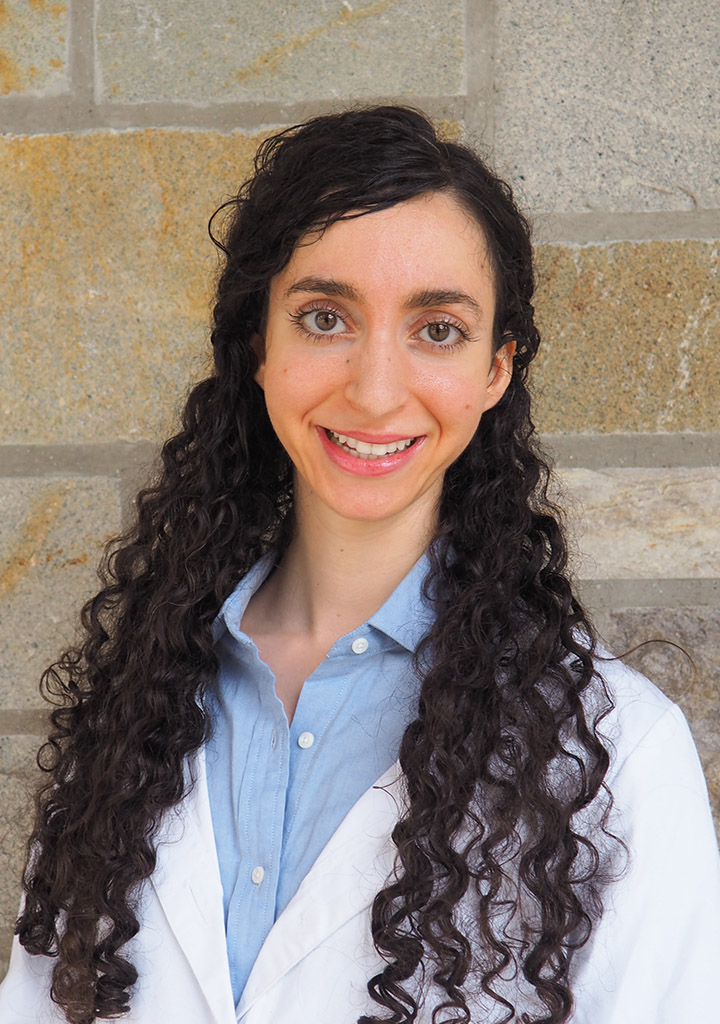 Dr. Anna Kuljian – Physical Therapist & Movement Specialist
Dr. Anna Kuljian received her Doctor of Physical Therapy degree from University of Michigan and holds a bachelor's degree in exercise science from Bowling Green State University. She is passionate about using movement as medicine along with manual therapy to help her patients get back to doing what's meaningful in life without pain. Her patient-centered approach involves taking the time to get to know her patients, their goals, hobbies, and activities of interest in order to tailor her treatment to their specific needs. Anna has extensive experience working with patients of all ages, from children to seniors. She strives to make physical therapy fun and creative for patients of any age, which helps her patients stay motivated and engaged in their treatment.
Anna is committed to giving back to her community. She has volunteered for 5 years at a pro-bono PT clinic, where she received the Outstanding Service Award. Anna has also co-led a weekly Parkinson's Wellness Recovery exercise class, helping patients with Parkinson's disease stay active and improve their quality of life. Additionally, she has advanced training in clinical gait assessment and running, Ehlers Danlos Syndrome, and functional strength. Dr. Kuljian has 13 years of experience coaching figure skaters, primarily children. As a US Figure Skating triple gold medalist who competed through the Senior level in college, she brings a unique perspective to her coaching and physical therapy practice.
In her free time, Anna enjoys pursuing her passion for figure skating, which she has been doing since she was 4 years old. She is also learning hip hop dance and enjoys hiking, checking out museums, going to plays, camping, and playing musical instruments. Her diverse experience and patient-centered approach make her an excellent choice for anyone seeking physical therapy También, puedo hablar contigo en español!
Dr. Anna Kuljian's Education
Bachelor of Science in Education, Exercise Science Major,  Bowling Green State University (BGSU)
Doctorate of Physical Therapy, University of Michigan
Physical Therapy Licenses
New York and Michigan
Physical Therapy Philosophy
What is our philosophy? At Spring Forward Physical Therapy, our unique approach will address both the resultant painful injury while also treating the reason behind it. This plan of care will ensure a faster recovery that will also provide a higher level of wellness for you than before the injury.
Physical Therapy Procedures
Professional Medical Recognition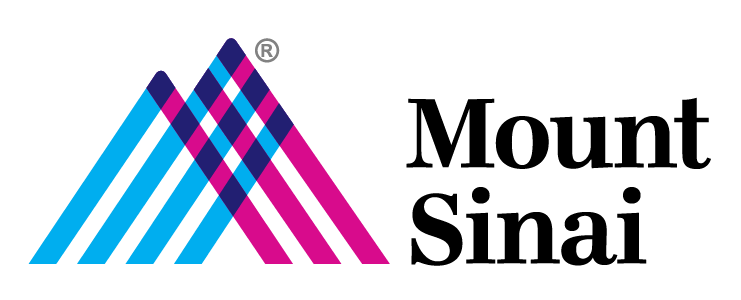 Spring Forward PT was recognized by Mount Sinai as a trusted rehabilitation provider. The Trusted Rehabilitation Provider Network is a network of rehabilitation providers that have been carefully assessed on operational practices, physical environment, and clinical competencies to fall in line with what you would expect from Mount Sinai.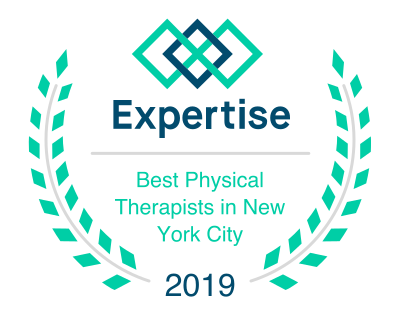 Spring Forward PT was ranked as one of the top 20 physical therapists in New York according to Expertise. Expertise reviewed 1,825 Physical Therapists serving New York City and picked the top 20, scoring the practices on more than 25 variables across five categories; reputation, credibility, experience, availability, and professionalism.
Request TeleHealth or In-Person Appointment Today