Meet Dr. Jessica Stein DPT, MSCS, CNP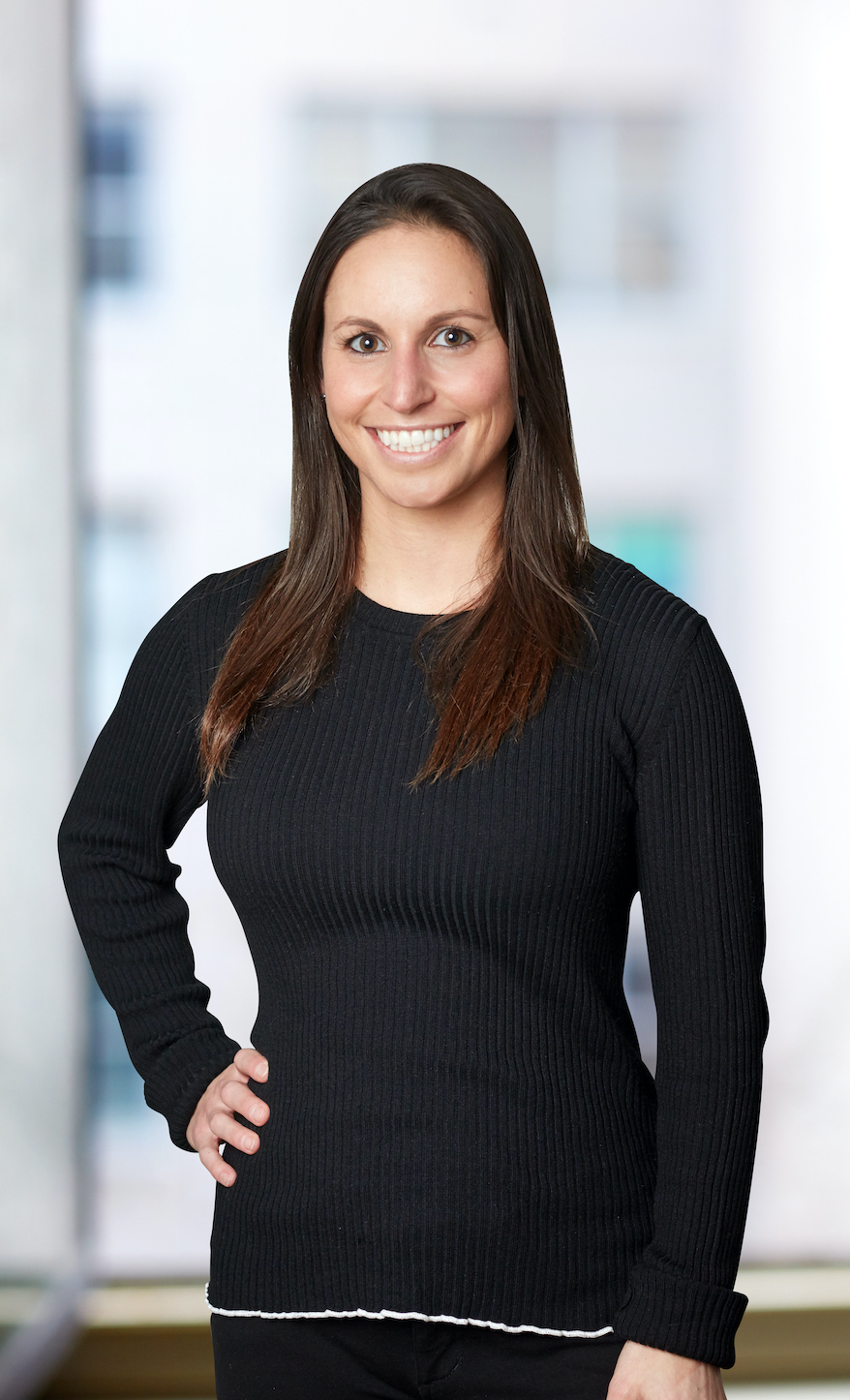 Dr. Jessica Stein – Physical Therapist, Multiple Sclerosis Certified Specialist, & Certified Neurac Provider
Dr. Jessica Stein received her Doctorate of Physical Therapy from the School of Health Sciences at Touro College and her B.S. in Kinesiology from the University of Maryland.
Jessica has extensive experience working with patients with neurological and orthopedic conditions. She is a Multiple Sclerosis Certified Specialist (MSCS), a Certified Neurac Provider (CNP) for Redcord and has postgraduate training from the Postural Restoration Institute and SFMA movement based diagnostic system.
As a Certified Redcord Specialist, Dr. Stein finds applications for all patients – MS to a professional athlete. She values an individualized and comprehensive approach to patient care. She brings creativity and passion to each individualized treatment session and helps patients successfully meet each new challenge.
Jessica is also currently pursuing an advanced manual certification from the North American Institute of Orthopedic and Manual Therapy (NAIOMT).
In addition to her clinical work, Jessica is a teaching assistant at Touro College in the Doctor of Physical Therapy program. As a lifelong athlete, Jessica encourages patients to push beyond what they think is possible. She feels that is critically important to their health, well-being and improvement.
Education
Bachelor of Science in Kinesiology from the University of Maryland
Doctorate of Physical Therapy from the School of Health Sciences at Touro College
Physical Therapy Philosophy
What is our philosophy? At Spring Forward Physical Therapy, our unique approach will address both the resultant painful injury while also treating the reason behind it. This plan of care will ensure a faster recovery that will also provide a higher level of wellness for you than before the injury.
Physical Therapy Procedures
Professional Medical Recognition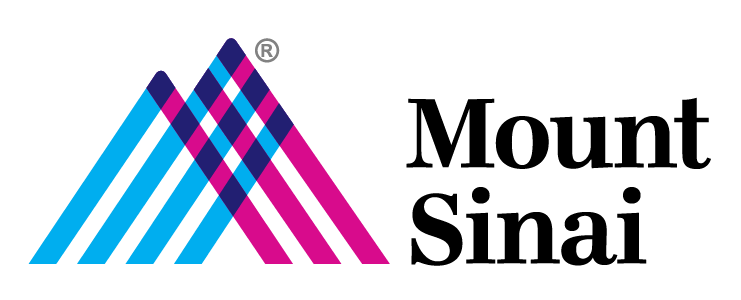 Spring Forward PT was recognized by Mount Sinai as a trusted rehabilitation provider. The Trusted Rehabilitation Provider Network is a network of rehabilitation providers that have been carefully assessed on operational practices, physical environment, and clinical competencies to fall in line with what you would expect from Mount Sinai.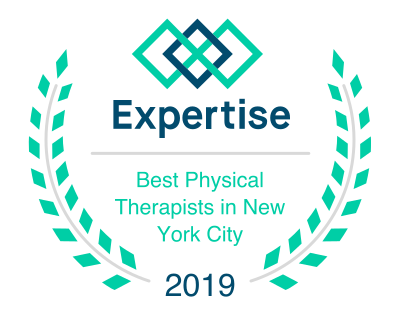 Spring Forward PT was ranked as one of the top 20 physical therapists in New York according to Expertise. Expertise reviewed 1,825 Physical Therapists serving New York City and picked the top 20, scoring the practices on more than 25 variables across five categories; reputation, credibility, experience, availability, and professionalism.
Request TeleHealth or In-Person Appointment Today