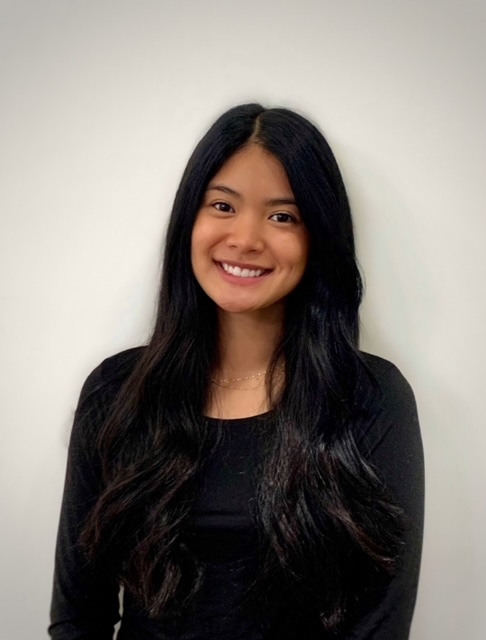 Dr. Isabella Sanez
Dr. Isabella Sanez earned her Doctorate in Physical Therapy from Touro College's School of Health Sciences in Manhattan, graduating with academic excellence. Prior to receiving her doctorate, she attended Penn State University and graduated with her Bachelor of Science in Kinesiology, with an emphasis in Movement Science from the College of Health and Human Development.
The decision to pursue a career in physical therapy began as a former competitive dancer, where she developed an interest in the human body: how it moves, how it recovers, and what it takes to perform at the highest level. This passion for human movement continued as she started spending time in the gym and practicing yoga – she encountered individuals with overuse injuries and inefficient movement patterns and saw potential to make a difference and help minimize/prevent injury, improve performance, and promote health and wellness through physical therapy.
Isabella has clinical experience working in both the inpatient and outpatient setting, with an emphasis on the orthopedic population, including postoperative shoulder, knee and spinal cases and working with athletes.
Isabella's training focuses on using a holistic approach – treating the body as a whole, addressing the root cause and not just treating the symptoms. She believes in one-on-one collaboration between patient and therapist to provide individualized care, ensuring that patient goals are at the forefront of each session.
Dr. Isabella Sanez Education
Bachelors of Science in Kinesiology, Pennsylvania State University
Doctorate in Physical Therapy, Touro College
Physical Therapy License
New York
Physical Therapy Philosophy
What is our philosophy? At Spring Forward Physical Therapy, our unique approach will address both the resultant painful injury while also treating the reason behind it. This plan of care will ensure a faster recovery that will also provide a higher level of wellness for you than before the injury.
Physical Therapy Procedures
Professional Medical Recognition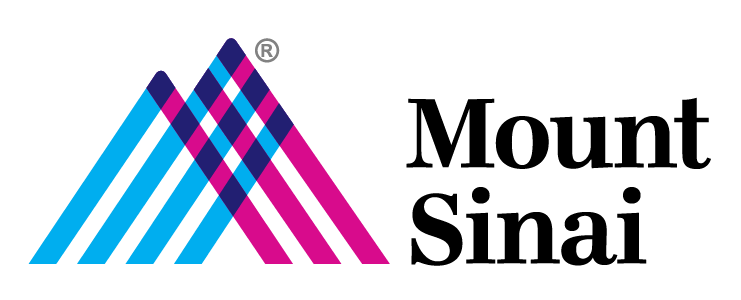 Spring Forward PT was recognized by Mount Sinai as a trusted rehabilitation provider. The Trusted Rehabilitation Provider Network is a network of rehabilitation providers that have been carefully assessed on operational practices, physical environment, and clinical competencies to fall in line with what you would expect from Mount Sinai.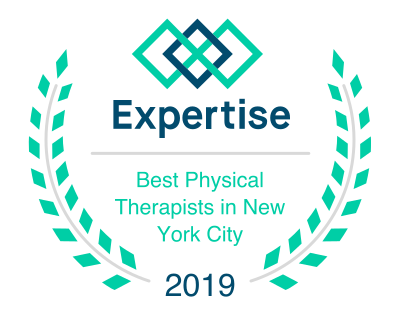 Spring Forward PT was ranked as one of the top 20 physical therapists in New York according to Expertise. Expertise reviewed 1,825 Physical Therapists serving New York City and picked the top 20, scoring the practices on more than 25 variables across five categories; reputation, credibility, experience, availability, and professionalism.
Request TeleHealth or In-Person Appointment Today