Meet Dr. Caitlin Selva, PT, DPT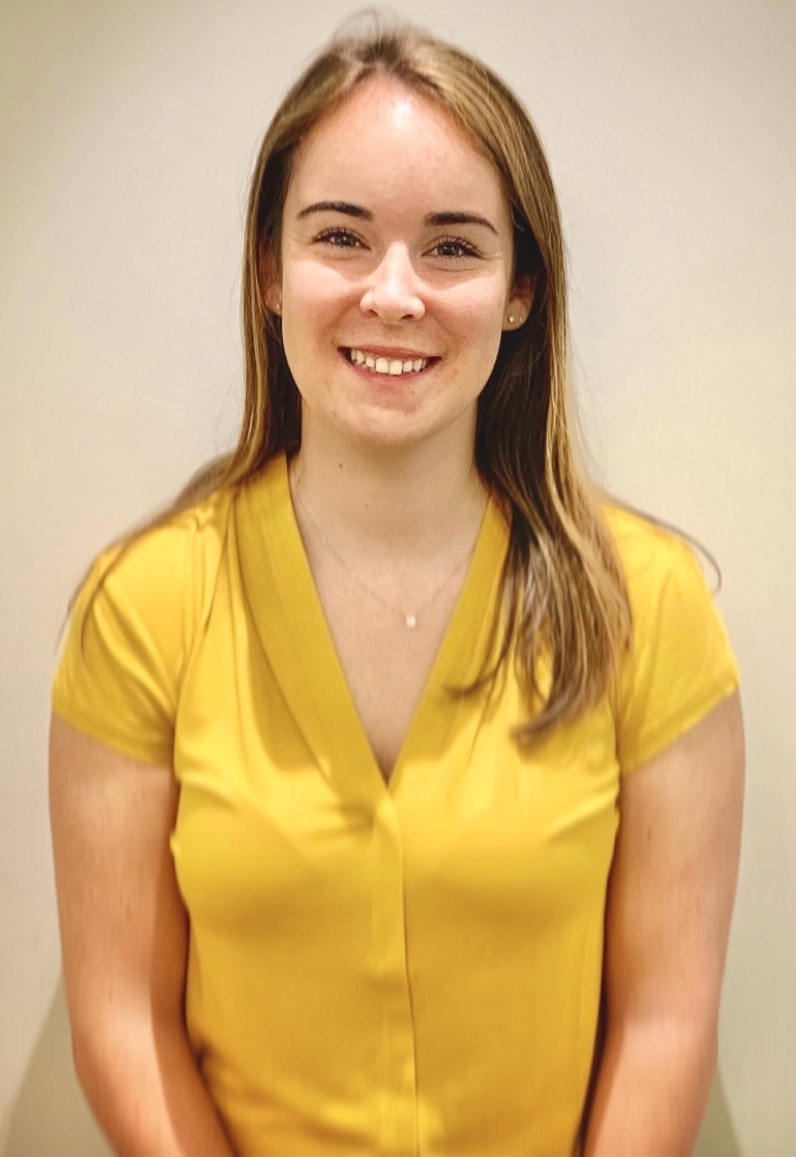 Physical Therapist and Orthopedic Recovery Specialist
Dr. Caitlin Selva earned her Doctorate in Physical Therapy and Bachelor's degree in Health Science from Quinnipiac University. Cait was a competitive gymnast throughout her childhood and sustained numerous injuries, some requiring surgery, and all requiring physical therapy. Having experienced firsthand how important PT was for her, she decided to pursue a career in the field.
Cait has a passion for treating patients with orthopedic injuries, both post-operatively and non-operative. Cait views the relationship between a patient and a PT much like a team. She listens closely and works with each patient to customize a plan involving an
individualized program to ensure her patients return to the activities that they love most.
Dr. Selva has vast clinical experience working with orthopedic conditions including ACL reconstructions, patella-femoral pain syndrome, rotator cuff-related pain syndrome, gait and balance deficiencies, neck and back pain, and with those recovering from various surgical procedures.
Cait is also a certified yoga instructor and loves to incorporate yoga postures and movements with her patients, when appropriate. In her free time, she enjoys spending time with her family and friends, practicing yoga, hiking, and exploring the city!
Dr. Caitlin Selva's Education
Bachelor's of Science in Health Science Studies, Quinnipiac University
Doctorate of Physical Therapy, Quinnipiac University
Physical Therapy Philosophy
What is our philosophy? At Spring Forward Physical Therapy, our unique approach will address both the resultant painful injury while also treating the reason behind it. This plan of care will ensure a faster recovery that will also provide a higher level of wellness for you than before the injury.
Physical Therapy Procedures
Professional Medical Recognition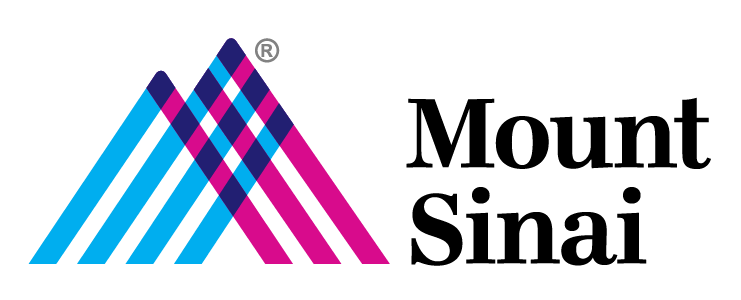 Spring Forward PT was recognized by Mount Sinai as a trusted rehabilitation provider. The Trusted Rehabilitation Provider Network is a network of rehabilitation providers that have been carefully assessed on operational practices, physical environment, and clinical competencies to fall in line with what you would expect from Mount Sinai.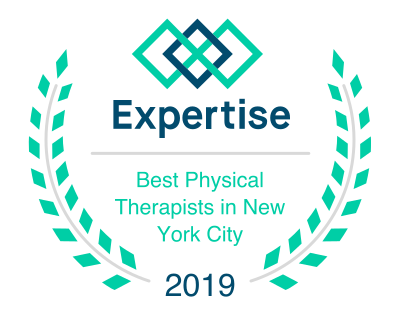 Spring Forward PT was ranked as one of the top 20 physical therapists in New York according to Expertise. Expertise reviewed 1,825 Physical Therapists serving New York City and picked the top 20, scoring the practices on more than 25 variables across five categories; reputation, credibility, experience, availability, and professionalism.
Request TeleHealth or In-Person Appointment Today