Meet Dr. Kelly Picciurro DPT, CKTP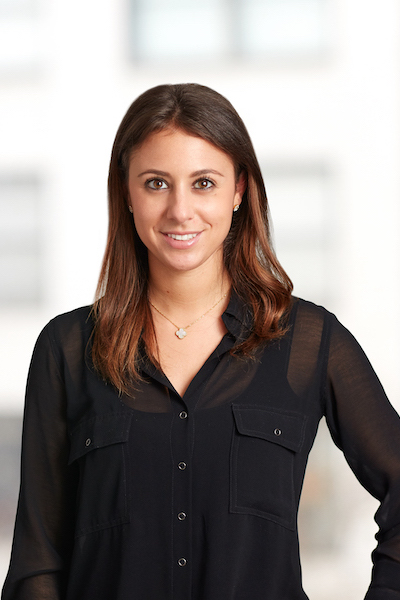 Dr. Kelly Picciurro – Physical Therapist & Myofascial Release Specialist
Dr. Kelly Picciurro earned her Doctorate in Physical Therapy from Rutgers University's School of Health Professions, graduating with honors in both clinical excellence and community service. Prior to obtaining her Doctorate, she attended the University of Maryland-College Park, graduating with a Bachelor of Science degree in Psychology. Her natural instinct as a people person combined with her passion for helping others is what ultimately led her to a career in physical therapy.
Kelly Picciurro learned early on in her career that one-on-one individualized manual therapy yields the best results when treating her patients. She has taken continuing education courses through Maitland Australian Physiotherapy Seminars while working towards her goal of becoming a Certified Orthopedic Manual Therapist (COMT). She is certified in various Myofascial Release techniques such as Myofascial Decompression (cupping) and Instrument Assisted Soft Tissue Mobilization (IASTM). She is also a Certified Kinesiology Taping Practitioner.
Dr. Picciurro has vast clinical experience working with orthopedic conditions – including working with marathon runners, dancers and other athletes. She also has taken advanced courses in vertigo and temporomandibular joint dysfunction.
Dr. Kelly Picciurro's passion and curiosity for physical therapy can be traced back to her childhood, when she suffered several injuries in her years as a competitive dancer. Her excitement for the profession has only grown as she has watched numerous patients benefit and achieve their maximum potential with her assistance. Kelly's unique approach to patient-care stems from her pride in holistic and personalized treatment while focusing on each individual she has the pleasure of working with.
Dr. Kelly works to better her community as a member of the Arthritis Foundation's Young Professionals and Fundraising Committees.
Education
Bachelor of Science degree in Psychology, University of Maryland-College Park
Doctorate in Physical Therapy, Rutgers University's School of Health Professions
Physical Therapy Philosophy
What is our philosophy? At Spring Forward Physical Therapy, our unique approach will address both the resultant painful injury while also treating the reason behind it. This plan of care will ensure a faster recovery that will also provide a higher level of wellness for you than before the injury.
Physical Therapy Procedures
Professional Medical Recognition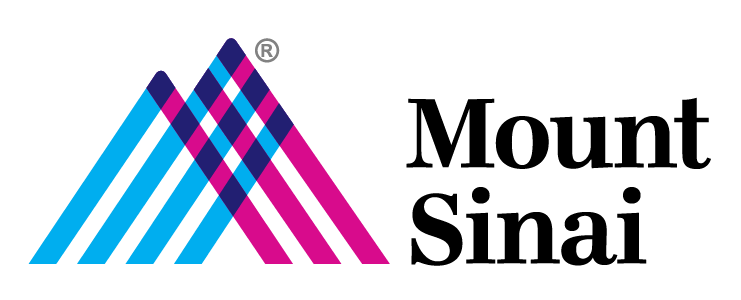 Spring Forward PT was recognized by Mount Sinai as a trusted rehabilitation provider. The Trusted Rehabilitation Provider Network is a network of rehabilitation providers that have been carefully assessed on operational practices, physical environment, and clinical competencies to fall in line with what you would expect from Mount Sinai.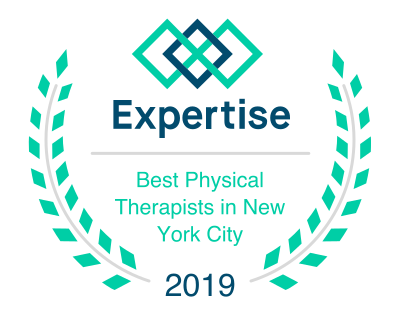 Spring Forward PT was ranked as one of the top 20 physical therapists in New York according to Expertise. Expertise reviewed 1,825 Physical Therapists serving New York City and picked the top 20, scoring the practices on more than 25 variables across five categories; reputation, credibility, experience, availability, and professionalism.
Request TeleHealth or In-Person Appointment Today