Meet Dr. Julia Rosenthal, DPT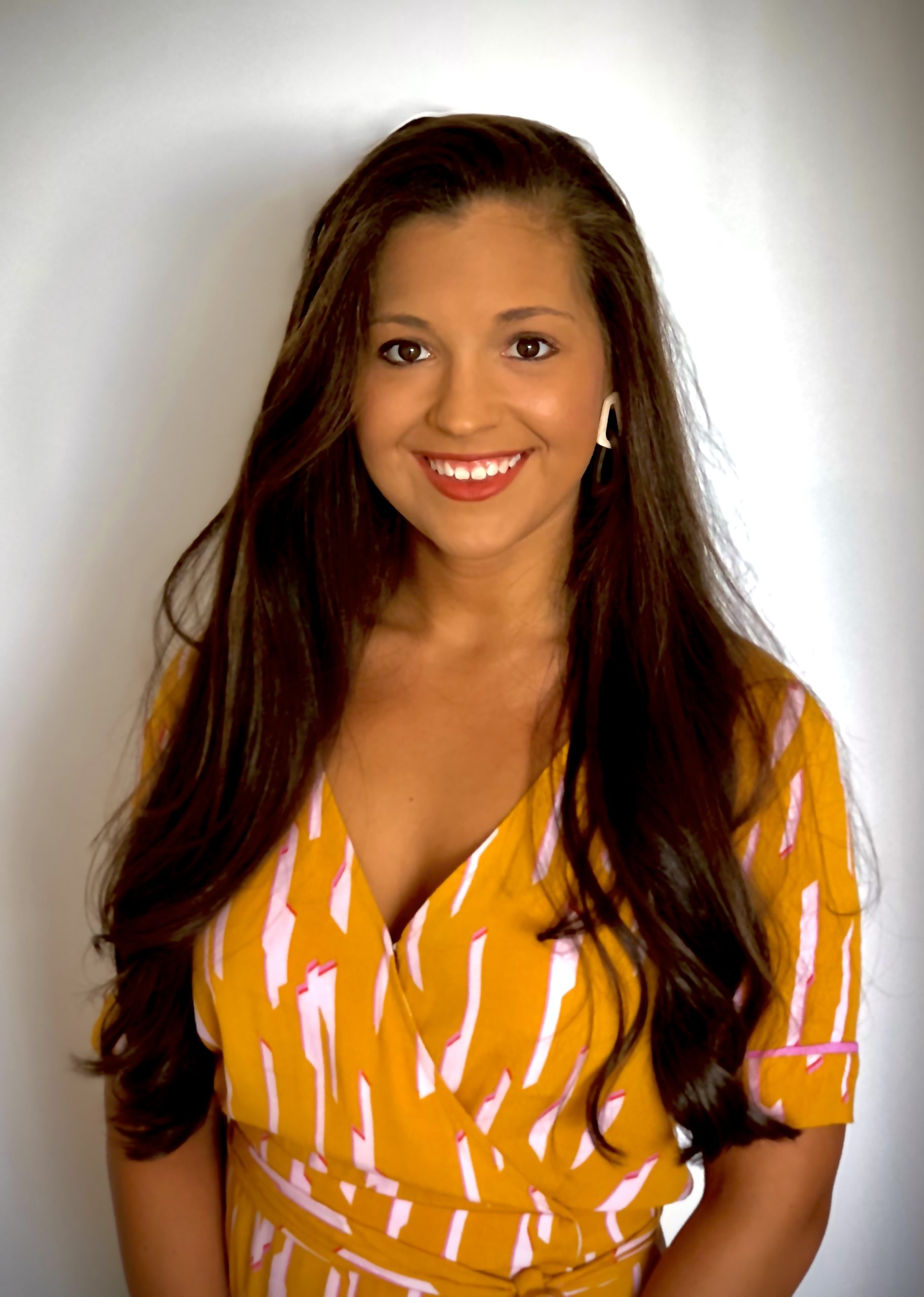 Dr. Julia Rosenthal – Physical Therapist & Director of Pelvic Health
Dr. Julia Rosenthal, DPT is Spring Forward PT's Director of Pelvic Health. Julia earned her Doctorate of Physical Therapy (DPT) with Honors from Columbia University's College of Physicians and Surgeons with a focus on advanced orthopedics. She went on to complete an orthopedic residency through NYU, where she specialized in Dance Medicine at the Harkness Center for Dance Injuries. Following her residency, she obtained board certification as an Orthopedic Clinical Specialist (OCS) through the American Board of Physical Therapy Specialties in 2019. In 2020, she became a certified Pelvic Health Practitioner through the Herman and Wallace Pelvic Rehabilitation Institute.
Since her undergraduate days at NYU, where she designed her own degree in "Culture and Philosophy of Healing," Julia has valued the importance of holistic and individualized care. It was this desire to fully understand systemic interactions in the body that drove Julia towards pelvic health. Julia is passionate about treating patients with all orthopedic conditions and pelvic health conditions, and sees these elements of her practice as inextricably linked. She believes that physical therapy is about helping patients identify their needs, values, and goals as well as helping patients reach those goals while developing autonomy over their symptoms.
Julia has extensive clinical experience in treating people with both orthopedic and pelvic conditions in a variety of settings including multiple outpatient physical therapy practices in New York City and backstage both on Broadway and in professional dance settings. Julia loves all things fitness and loves working with patients who are hoping to get back to their sport – whether it be weightlifting, dance, running, pilates, or anything else her clients love to do. Julia also loves to teach and guide newcomers to the physical therapy profession. She currently teaches in the Columbia Physical Therapy Department as a lab instructor in the orthopedic, therapeutic exercise, and manual therapy courses.
Julia's treatment style integrates patient education and manual, hands-on therapy with movement, exercise, and loading. She aims to show patients the variability in the ways that they can move, so that they can get back to their activities as quickly as possible. Her approach goal is always to identify the root cause of the patient's symptoms so that she can promote long term health, wellness, and function.
Julia is an active member of the American Physical Therapy Association (APTA) and serves on the Board of Directors in the Academy of Pelvic Health Physical Therapy's Early Professional Special Interest Group. She is also a peer reviewer for the Journal of Women's Health Physical Therapy. Julia has taken extensive continuing education courses on a number of topics including manual therapies, visceral mobilization, pregnancy and post-partum athleticism, pelvic health physical therapy, and dance medicine.
Education
Bachelor's of Arts in Culture and Philosophy of Healing, New York University
Doctorate of Physical Therapy with Honors, Columbia University's College of Physicians and Surgeons
Advanced Certificate in Orthopedic Physical Therapy, New York University
Physical Therapy Philosophy
What is our philosophy? At Spring Forward Physical Therapy, our unique approach will address both the resultant painful injury while also treating the reason behind it. This plan of care will ensure a faster recovery that will also provide a higher level of wellness for you than before the injury.
Physical Therapy Procedures
Professional Medical Recognition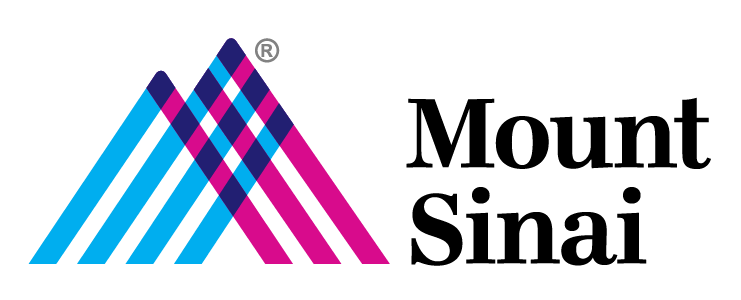 Spring Forward PT was recognized by Mount Sinai as a trusted rehabilitation provider. The Trusted Rehabilitation Provider Network is a network of rehabilitation providers that have been carefully assessed on operational practices, physical environment, and clinical competencies to fall in line with what you would expect from Mount Sinai.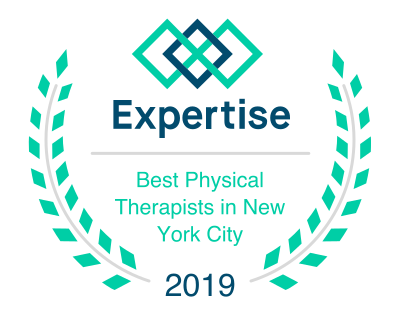 Spring Forward PT was ranked as one of the top 20 physical therapists in New York according to Expertise. Expertise reviewed 1,825 Physical Therapists serving New York City and picked the top 20, scoring the practices on more than 25 variables across five categories; reputation, credibility, experience, availability, and professionalism.
Request TeleHealth or In-Person Appointment Today