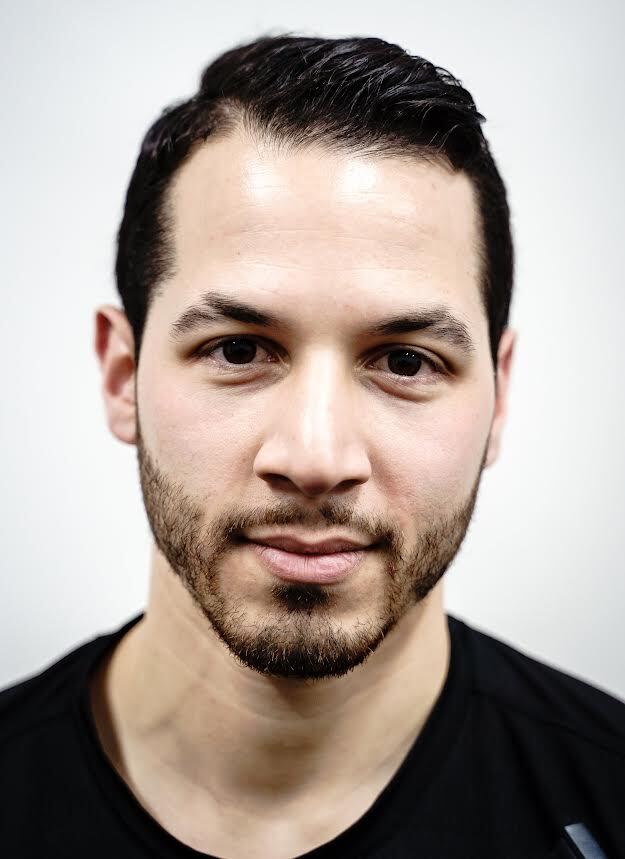 Dr. Jordan Seda
Dr. Jordan Seda's first introduction to the power of physical therapy came not as a graduate student, but as a patient. As a three-sport varsity letterman in high school from Lakewood, NJ, Jordan had a history of chronic ankle issues but gained full recovery through the help and compassion of skilled physical therapists.
Gaining a deep appreciation for the field of rehabilitation, he went on to graduate with a Bachelor of Science degree in Exercise Science and Sport Studies from Rutgers University where he also served as the president of the salsa club. After Rutgers, Jordan went on to complete his Doctorate of Physical Therapy at Columbia University. During his time at Columbia, Jordan served as the Class Vice President and also played the outside center position for the Columbia Physicians & Surgeons Rugby Football Club.
During the course of his career, Jordan has become a board-certified orthopedic clinical specialist (OCS), a Certified Strength and Conditioning Specialist (CSCS) through the NSCA and a Certified Clinical Powerlifting Coach (CCPC). He has also taken a number of continuing education courses including (but not limited to) Functional Range Conditioning and Dr. Craig Liebenson's First Principles of Movement course. Aside from working with patients to achieve their goals through his knowledge of anatomy and sports, Jordan is passionate about pain neuroscience and powerlifting and is actively working to help people better understand pain and strength training. When Jordan is not in the clinic, you can find him relaxing with friends and family, powerlifting or practicing capoeira, traveling the globe or trying a new restaurant.
Dr. Jordan Seda Education
Bachelors of Science in Exercise Science, Rutgers University
Doctorate in Physical Therapy, COlumbia University
Physical Therapy License
New York
Physical Therapy Philosophy
What is our philosophy? At Spring Forward Physical Therapy, our unique approach will address both the resultant painful injury while also treating the reason behind it. This plan of care will ensure a faster recovery that will also provide a higher level of wellness for you than before the injury.
Physical Therapy Procedures
Professional Medical Recognition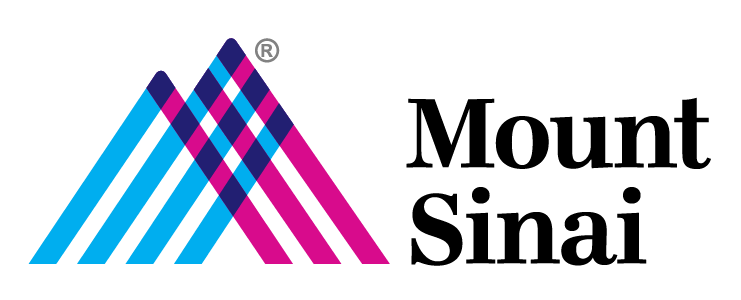 Spring Forward PT was recognized by Mount Sinai as a trusted rehabilitation provider. The Trusted Rehabilitation Provider Network is a network of rehabilitation providers that have been carefully assessed on operational practices, physical environment, and clinical competencies to fall in line with what you would expect from Mount Sinai.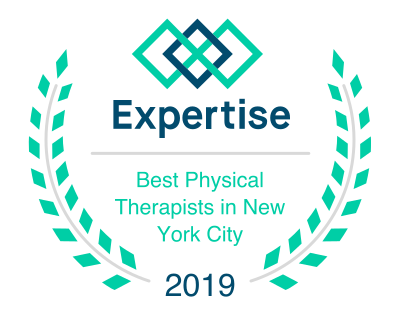 Spring Forward PT was ranked as one of the top 20 physical therapists in New York according to Expertise. Expertise reviewed 1,825 Physical Therapists serving New York City and picked the top 20, scoring the practices on more than 25 variables across five categories; reputation, credibility, experience, availability, and professionalism.
Request TeleHealth or In-Person Appointment Today