Meet Dr. Donny Chan DPT, MSCS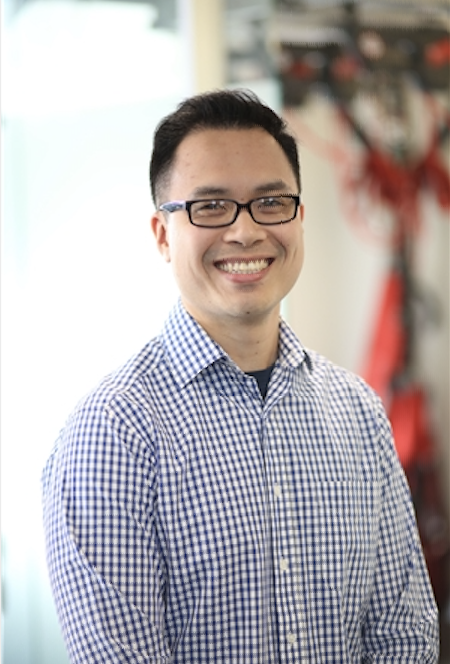 Dr. Donny Chan – Physical Therapist, Multiple Sclerosis Certified Specialist, & LSVT BIG Certified Clinician
Dr. Donny Chan received his Bachelor of Science from Stony Brook University and received his Doctorate of Physical Therapy from the School of Health Sciences at Touro College in New York City.
Donny's clinical experience has involved working with a myriad of orthopedic and neurological dysfunctions. His treatment approach is centered around a biomechanical assessment and movement analysis, addressing any underlying musculoskeletal dysfunction involved, while including appropriate neuromuscular re-education to allow the individual to retrain areas of injury to return to optimal health and function.
Additionally, Donny is a Multiple Sclerosis Certified Specialist (MSCS). When working with individuals with neurological dysfunctions, he incorporates the International Classification of Functioning, Disability, and Health (ICF) model when identifying areas of activity limitations that can be addressed with specific therapeutic interventions to maximize participation with daily activities.
Donny is pursuing an advanced manual certification through the North American Institute of Orthopedic Manual Therapy (NAIOMT) as a way to continuously advance his skill set. 
In addition, Donny has a growing passion for teaching and recognizes that it also allows him to continuously promote the profession, which has led him to serve as a teaching assistant for Touro College DPT program in New York City, for their PT Interventions and PT examination course, respectively. 
Education
Bachelor of Science, Stony Brook University
Doctorate in Physical Therapy, Touro College
Physical Therapy Philosophy
What is our philosophy? At Spring Forward Physical Therapy, our unique approach will address both the resultant painful injury while also treating the reason behind it. This plan of care will ensure a faster recovery that will also provide a higher level of wellness for you than before the injury.
Physical Therapy Procedures
Professional Medical Recognition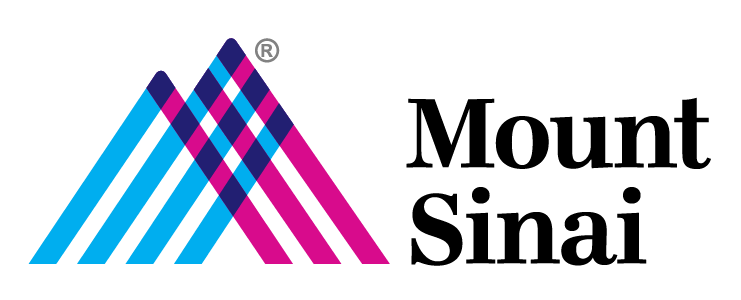 Spring Forward PT was recognized by Mount Sinai as a trusted rehabilitation provider. The Trusted Rehabilitation Provider Network is a network of rehabilitation providers that have been carefully assessed on operational practices, physical environment, and clinical competencies to fall in line with what you would expect from Mount Sinai.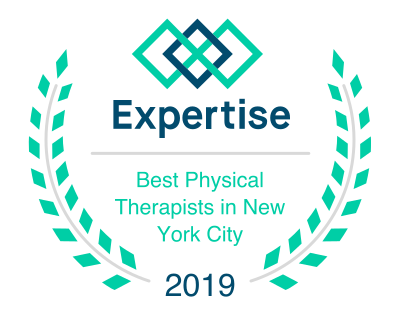 Spring Forward PT was ranked as one of the top 20 physical therapists in New York according to Expertise. Expertise reviewed 1,825 Physical Therapists serving New York City and picked the top 20, scoring the practices on more than 25 variables across five categories; reputation, credibility, experience, availability, and professionalism.
Request TeleHealth or In-Person Appointment Today