Meet Dr. Michelle De Guzman DPT, OCS, CSCS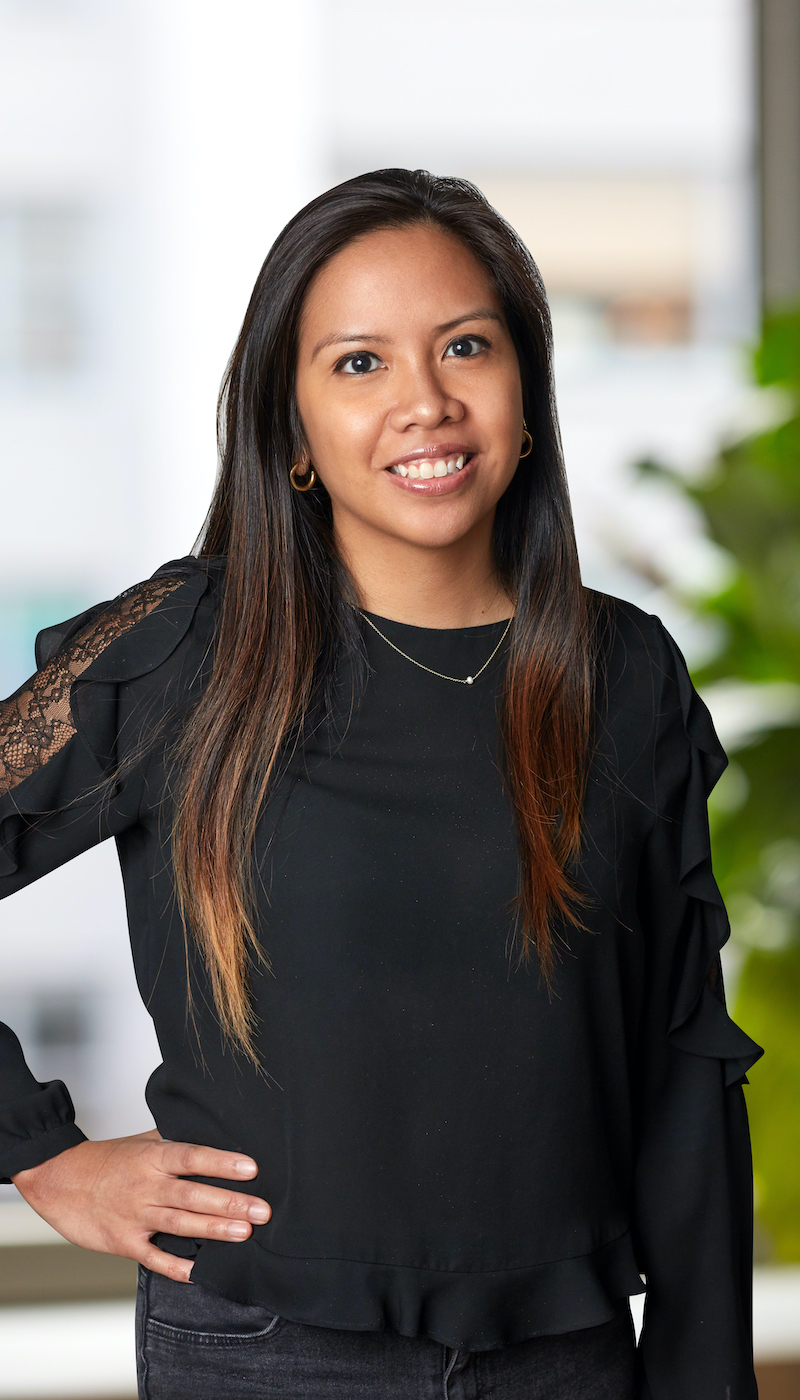 Dr. Michelle De Guzman – Physical Therapist & Orthopedic Clinical Specialist
Michelle De Guzman earned her Doctorate in Physical Therapy from Hunter College. Prior to working in PT, Michelle graduated with a B.S. from Binghamton University with a major in Financial Economics and then worked in corporate finance for several years.
Michelle has vast experience in orthopedics and sports medicine and recently became APTA/ABPTS board certified as an Orthopedic Clinical Specialist in 2018. She has treated acute, sub-acute and post-surgical populations through the VA, NYU Langone, and the Mount Sinai Health Network, but her true passion is in orthopedics. Her experiences range from treating patients with back & neck pain, sports injuries, gait & balance deficiencies, neurological conditions, acute and chronic conditions, and those recovering from various surgical procedures. She believes her broad experience and strong manual abilities allows her patients to achieve goals quickly, whether it is to climb stairs, run a marathon, or return to sport.
Her former career in finance has also allowed her to connect and empathize with busy professionals who need speedy but thorough progress so that they can still achieve their weekend warrior pursuits. Michelle also stresses the importance of a proper workplace setup and advises on proper ergonomic usage and postural education.
Michelle enjoys using a holistic treatment approach individualized to each patient based on their own personal goals – not just to rehabilitate an injury or single body part but to improve movement/function by addressing other contributing factors outside of "focus." In addition, her treatment plan aims to address functional movement patterns, prevent future re-injury and promote continued health by empowering patients with education and ongoing guidance. She enjoys offering custom exercises tailored to the needs and likes of each patient by incorporating different styles of exercise including the use of the Pilates Reformer, where applicable.
Michelle is well versed in a variety of manual techniques/treatment styles including Muscle Energy, the Mulligan Concept (Mobilization with Movement), the Institute of Physical Art (IPA), and the North American Institute of Orthopedic Manual Therapy (NAIOMT). She is also a Certified Strengthening and Conditioning Specialist (CSCS) through the NSCA. She has also earned a certification in Selective Functional Movement Assessment (SFMA), helping to identify and correct dysfunctional movement patterns for performance improvement.
Education
Bachelor of Science in Financial Economics, Binghamton University
Doctorate in Physical Therapy, Hunter College
Physical Therapy Philosophy
What is our philosophy? At Spring Forward Physical Therapy, our unique approach will address both the resultant painful injury while also treating the reason behind it. This plan of care will ensure a faster recovery that will also provide a higher level of wellness for you than before the injury.
Physical Therapy Procedures
Professional Medical Recognition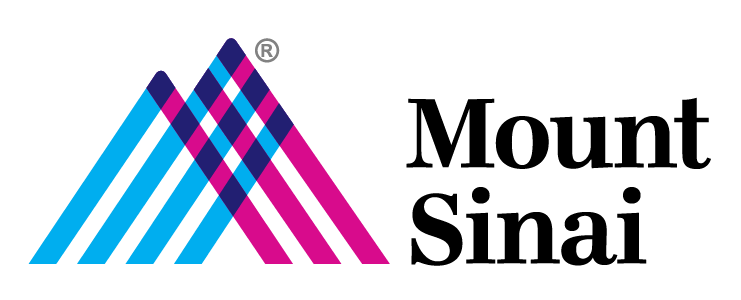 Spring Forward PT was recognized by Mount Sinai as a trusted rehabilitation provider. The Trusted Rehabilitation Provider Network is a network of rehabilitation providers that have been carefully assessed on operational practices, physical environment, and clinical competencies to fall in line with what you would expect from Mount Sinai.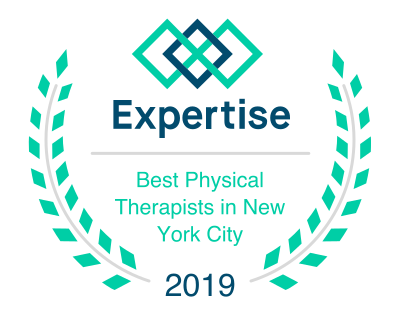 Spring Forward PT was ranked as one of the top 20 physical therapists in New York according to Expertise. Expertise reviewed 1,825 Physical Therapists serving New York City and picked the top 20, scoring the practices on more than 25 variables across five categories; reputation, credibility, experience, availability, and professionalism.
Request TeleHealth or In-Person Appointment Today